Dog collars signify ownership. That's why when a person finds a puppy with a collar, they would know that it's lost and an owner is looking for them.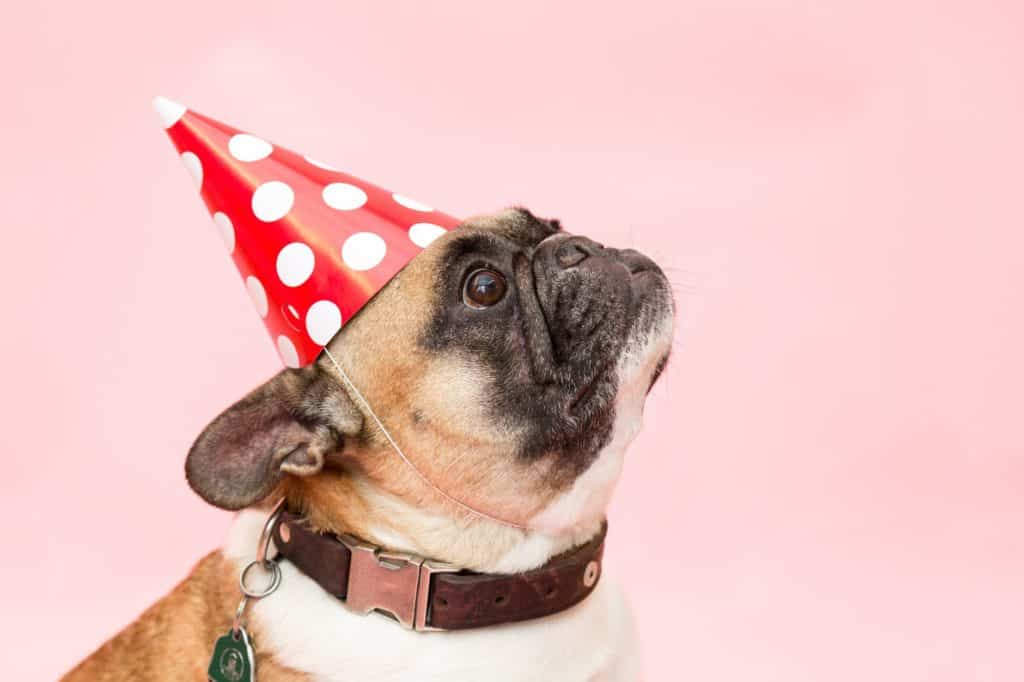 Do you celebrate your puppy's birthday? Have you decided what to give them for a present? How about a new dog collar? Well, not just a plain collar. There are tons of unique dog collar designs to choose from.
To help you with your selection, here are 6 promising dog collars to give your puppy.

Let's start with a puppy collar that could be helpful when looking for your dog. It has a built-in LED light that glows up when it's dark. With this function, you could easily find your dog even during the night. It is made of pet-friendly nylon and a plastic lock. It could be powered by a button battery or via USB cable charging.
If your puppy is royalty, consider giving them this pet collar accessory designed with sparkling crystals. It is a perfect fit for small to medium dogs and it is made of leather. You could also attach a leash to this collar in case you'll take them to a walk. This cute dog collar will make your puppy look adorable and elegant. It is also available in different colors.
This genuine leather dog collar is perfect for medium to large dogs. It is made of high-quality alloy material which makes it solid and sturdy. It is made adjustable for a comfortable fit and suitable to wear on any season.
This is a multi-purpose dog collar. The dog bandana serves as a neckerchief for when your dog is eating a meal. It is adjustable and fashionable which makes puppies cuter. The choker is made of leather and the bandana is made of soft cotton which makes it comfortable for dogs to wear. This is also perfect for dogs who have sensitive skin and for those who drool a lot.
This is a trendy dog collar. It has a variety of unique and elegant designs to choose from. It is made of nylon and has an adjustable metal buckle for comfortable breathing. It is not only fashionable, but it also functions as a pet identity tag since you can engrave the name of your dog and your contact number on its plate. This means that if in case you lost your dog, its founder could easily call you and tell you where your dog is located. This dog collar is available in different sizes.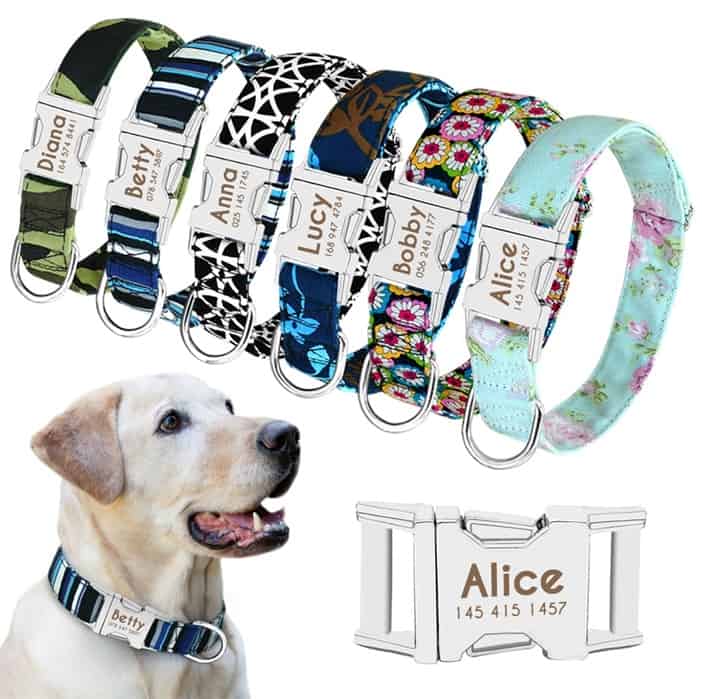 It is not only for cats, but it is also suitable for dogs as well. This is an advanced GPS tracking device. It's lightweight and its APP is downloadable for both Android and iOS users. It is an effective device in finding lost pets, it also sends a warning when your precious puppy is out of range. This GPS tracker is available with a silicone case, a USB cable (for charging), an adjustable collar, and a manual.
Here is a good selection of dog collars to choose from. Check on them and see which will perfectly fit your good looking dog. After all, dog parents always give the best gifts for their furbabies.