Dog training is one of the basic needs of puppies and it requires full effort. If you want your dog to be obedient, start working on necessary actions. It is your responsibility to get your dog well-trained in the first place.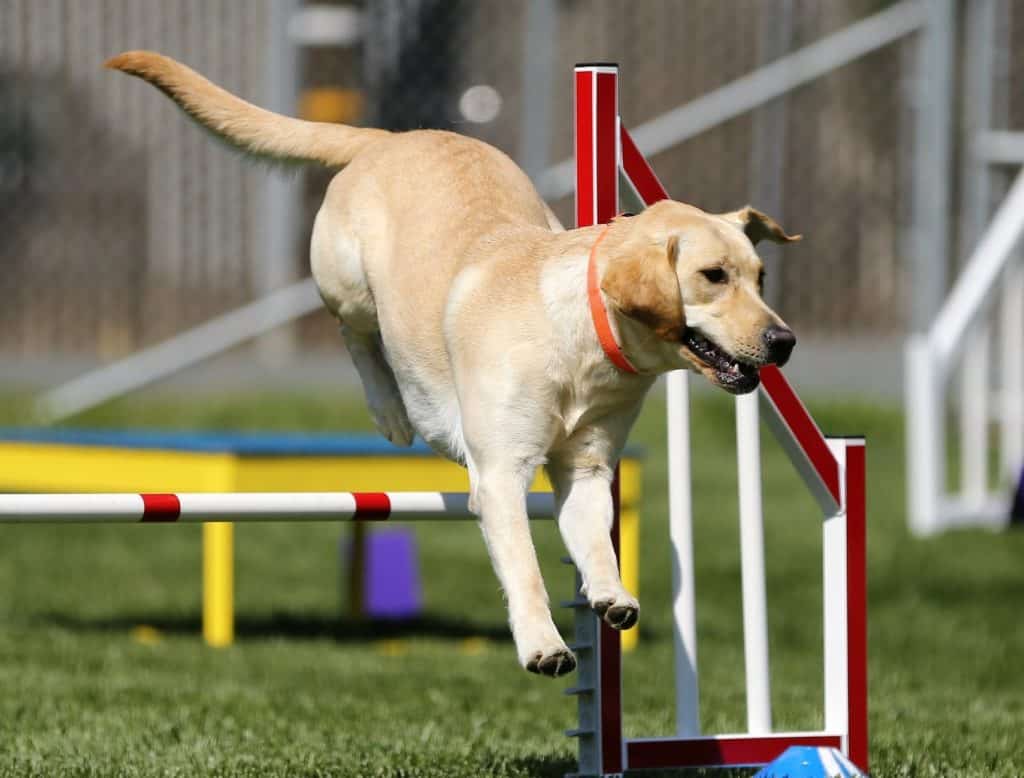 Dog training is a form of disciplinary action for your pets at the same time, this also tests a dog's loyalty to its owner. There are a lot of ways to accomplish this, depending on the capability of a dog. There is also equipment that can be used for babies to full-grown dogs.
If you want to start training your lovely puppies, here are 6 dog training essentials that you might want to grab.
Here is a good dog training essential for puppies. Some puppy parents would start potty training their dogs with newspapers. They may be cheap but those are still breakable and messy. This indoor pet potty trainer will make a better replacement for that. It is made of durable plastic material, it has a removable top for easy disposal of dog wastes, it is safe to use, washable, and mess-free.
Other than being used as a supporting tool for old pets, these pet stairs are also good dog training essential for young pups. Instead of carrying them to reach high places, just place these pet stairs at the right spot and they will practice getting there on their own which could help in developing strong leg muscles. These are made of bed cushion which makes it safe for them in case they stumble during their training. Going up and down these stairs will also be enjoyable for them.
For novice trainers, here is a good dog training tool to use. Other than being used for dog training, it also has an LED flashlight and a dog whistle. It is battery operated and you can bring this device anywhere. This is a suitable device for training young dogs.
This next dog training essential could be used for strict discipline. There are times when dogs would make noise during a bad time or bite you for no reason which could be annoying. This dog muzzle will help give you some peace during those times. This is adjustable and available in different sizes. When you use this, make sure to show discipline with love.
If you'd like your pet to undergo tough dog training, here is a suitable collar for that. It is waterproof and controlled by a remote with 3 different training modes (shock, beep, and vibrate). This is rechargeable, adjustable, compatible with any dog size, and safe to use. The package includes a transmitter, receiver collar, test light, adjustable collar strap, hang rope, charger cable, plug, shock electrode, and an English user manual.
This is a suitable dog training essential for large dogs. When dogs get too excited, they tend to act inappropriately and at times, they accidentally hurt somebody or even themselves. With this dog harness, you could hold them down and easily control their actions which makes it a good essential for discipline and training. It is made of strong fabric which could be fitting for tough dogs. It is also available in different prints and colors.
Training a dog could be a tough job, but as long as you have the heart and determination for it then you are good to go. Also, with a little help of essentials like these, you are off to be a good nurturer.