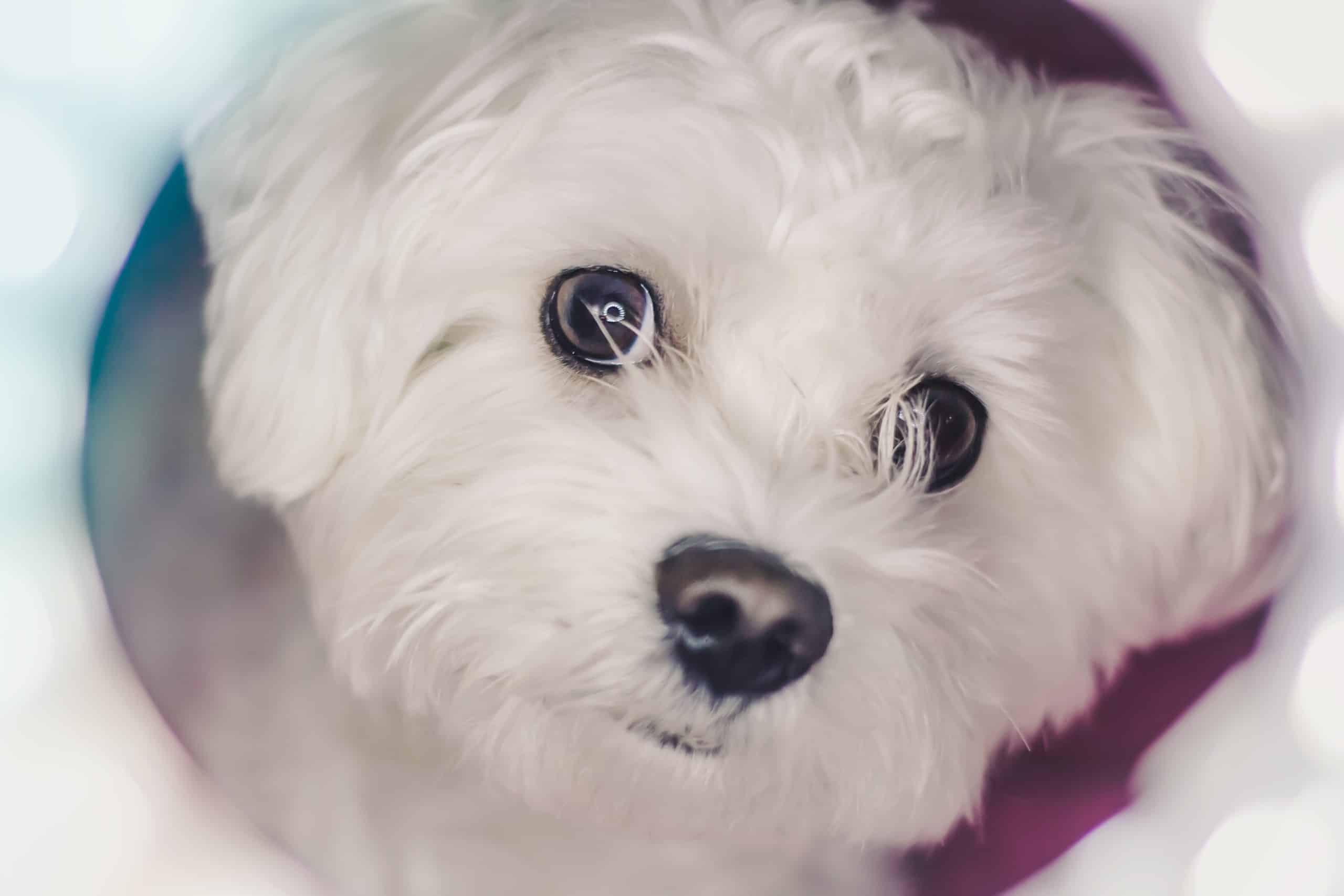 If you are searching for a dog, which needs low maintenance. And you cannot do long focusing such as exercise, grooming, training and care. But it is also true that there is no maintenance-free dog. All dogs require little attention. Below are some low maintenance dogs describe.
Dachshund
Dachshund is a lovable breed that makes friends quickly. This dog is of two sizes: Long-hair dachshund requires not much grooming, and short hair dachshund can be a great companion. This breed is of the stubborn side; that's why it needs the necessary foundation of training. Minimum exercise is needed; they do so much of running and jumping that they don't suffer from spinal issues. Their height is 8 to 9 inches, and weight is about 16 to 32 pounds. Colors include are black, chocolate, red, blue, tan, fawn and beige.
Greyhound: Low Maintenance Dog
This dog is not a high energy dog. Daily you need to take them for a walk they need a chance to run, they don't need too much exercise. Overall they have good health. Greyhound is easy to handle; they are large but not giant. Their height is 25 to 30 inches; weight is 60 to 80 pounds.
French Bulldog
French bulldogs are the most cheerful breeds of dogs. They are very energetic, that's why they need daily exercise. If you train them, they will get a response in a very well behave manner; they need only minimum grooming. Take care that does not suffer from any skin diseases. Height is about 11 to 13 inches, weight 19 to 28 pounds.
Cavalier King Charles Spaniel
Great dog it will look like a puppy forever. Cavaliers are mild manner and soft dogs. Their size is small to medium. They feel happy when they sit beside a human or another dog. Their weight is 11 to 18 pounds, and they are easy to handle and train them. Cavalier needs some grooming like a regular hairbrush and ear cleaning. Height is 12 to 13 inches; weight is 13 to 18 pounds.
West Highland White Terrier
Westies are excellent pets and are of small size dogs. This breed is full of energy and health. Westies need some grooming but not regularly. Many choose hand- strip to plug the hairs while others brush their hair. Height is 10 to 11 inches; weight is 13 to 20 pounds.
Brussels Griffon
Brussels is delightful, small, cute and goofy. They are a little energetic, and they don't need to much exercise. Their weight is about 6 to 12 pounds, these dogs are of small size; they need not much grooming and not much brushing. This breed is healthy and well mannered. Height is 7 to 10 inches; weight is 6 to 12 pounds
Mastiff
Mastiff has a low energy level, a little bit of goofy and playful. As they become older, they become lazier but affectionate towards their family. Like most of another giants dog, mastiff tends to have a shorter life than other dogs. Their age will be 11 to 12 years; some mastiff is affected by orthopedic problems. Though, you can buy this dog for his adorable behavior.