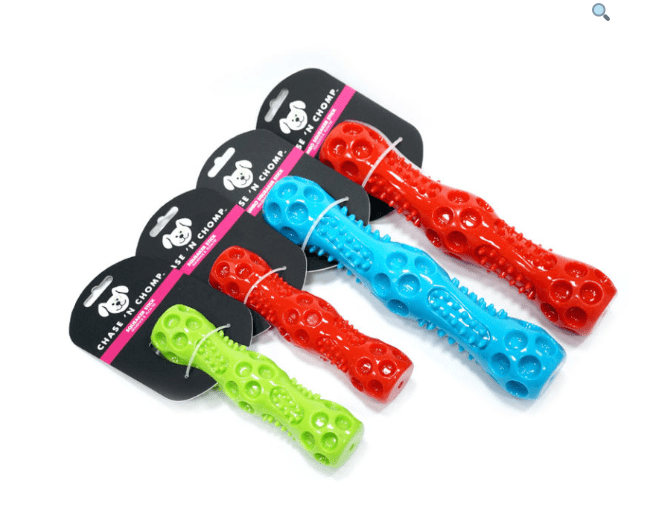 To get the best indestructible dog toys is not impossible any more as companies today are manufacturing various types keeping in mind the nature and tendencies of all kinds of dogs. Regardless of how much effort and money you spend to get unique toys for your dogs, they always seem to be on a mission to destroy them. Most dogs are aggressive chewers and it is this habit that does not let any toy last more than a few weeks. But now, you need not worry! Here is a list of the best indestructible dog toys that are quite sturdy and tough. This list was prepared to keep in mind the quality of materials, affordability and toughness.
The Best Indestructible Dog Toys
Chuckit Ultra Ball
This is our top pick for dog toys as it has the best design, durability, and affordability. This dog toy comes with a buoyant design, is lightweight, extra-thick and also has a natural rubber core. The ball comes with a high-impact bounce. The Chuckit Ultra Ball is so light in weight that it can float on water, it is affordable and easily visible. Moreover, the ball comes with sturdy and tough walls that allow extended play. The high-visibility colors and the durable natural construction has made this one at the top on our charts.
Kong Rubber Ball Extreme
This super-tough ball is designed for dogs with strong jaws and aggressive chewing habits. The durable ball is not only great to play fetch, but also sports heavy-duty construction with all-natural rubber. It gives a high bounce and is available in 2 sizes. It can also withstand aggressive chewing from tough dogs like Pit Bulls and Bulldogs.
West Paw Zogoflex Zisc
This is a very tough and high-flying disc that is extremely tough. It is perfect to play fetch games. It will not feel hard in your dog's mouth. The disc is floatable, easy to throw, lightweight and durable. It does not puncture easily and is tough enough to retain its shape for long. The manufacturer gives a 100% guarantee against dog damage. The ball is made in the USA with safe and non-toxic materials.
Chuckit! The Whistler Ball
This high-bouncing ball is a cool dog toy as it whistles when thrown. It is a high-bouncing ball that looks rugged and is quite durable. Your dog will be quite amused playing with this indestructible whistling toy. It comes with a unique design. The ball has four sound holes that make the ball whistle when thrown. The ball bounces high, is easy-to-clean, has a tough design and is available in three sizes. You can play games of fetch with this one. It is made of tough rubber that bounces really high.
Shop These Online Dog Toys
Indestructible Rubber Training Ball for Pet Dogs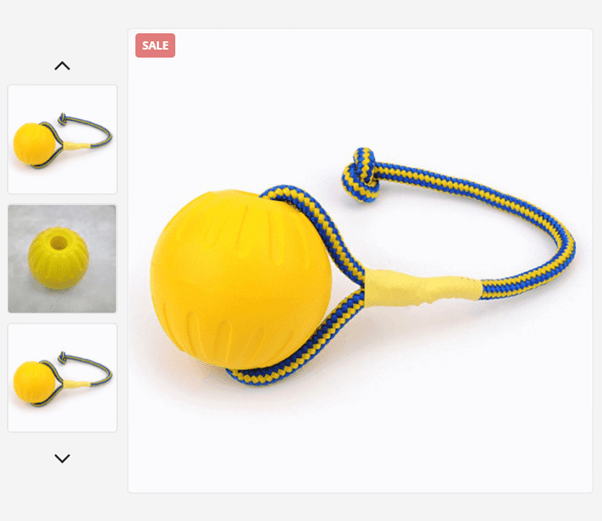 This dog toy is guaranteed 100% brand new with high quality. It is a soft toy, strong, and comes with long service life. The toy can be used indoors and outdoors. The toy is made with a soft material that will not damage the dog's teeth. It is made of silicone and TPE material.