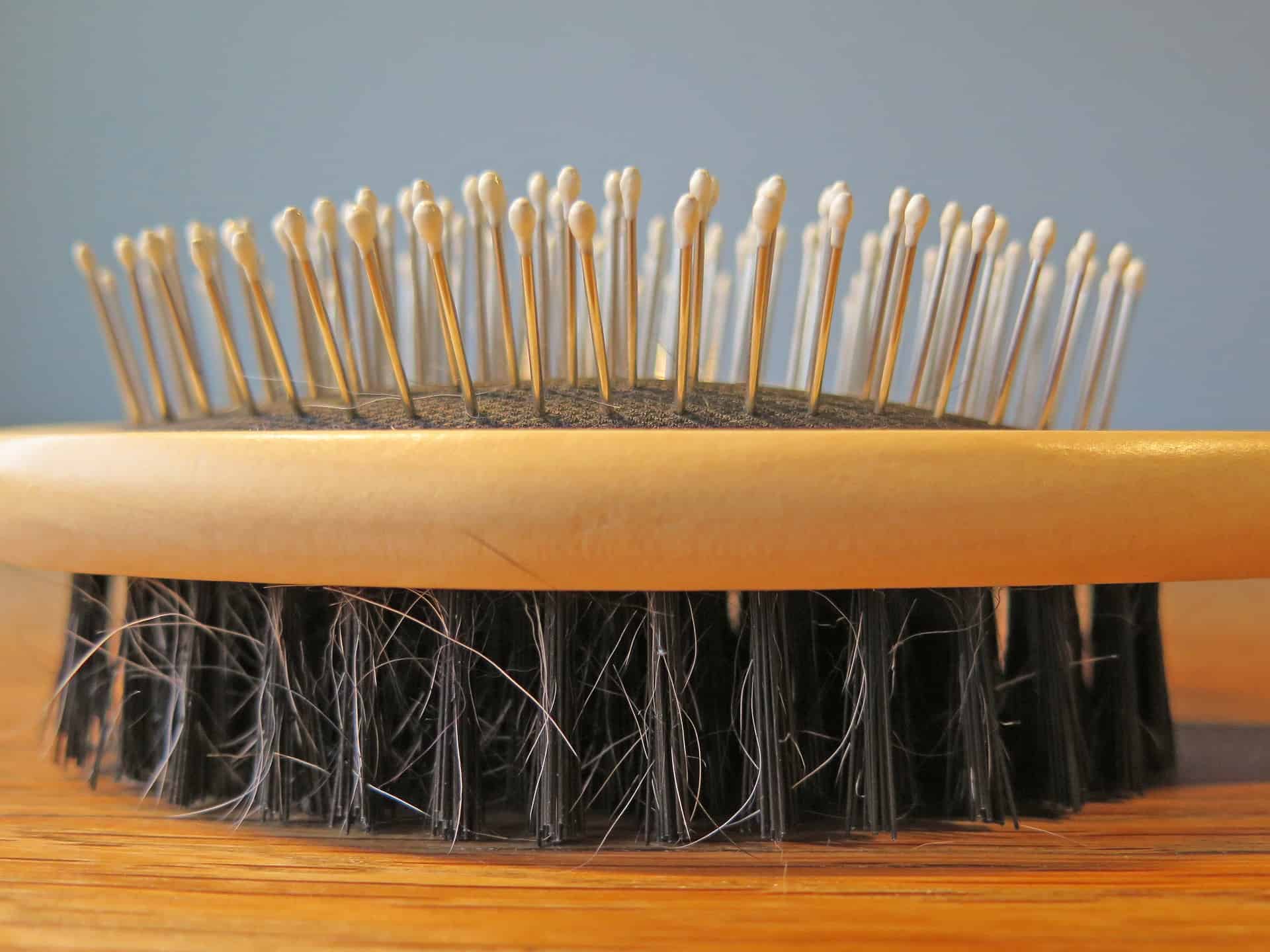 If you are searching for the best pet hair remover rollers, then we have got you all sorted. It is natural to have pet hair and pet fur shedding. Pets do leave your houses full of fur and hair. It is not easy to clean pet hair with a broom or a mop. You need a device that picks up this thin hair and also makes it easy to discard later. Here is a list of the best hair rollers in 2020.
Best Pet Hair Remover Rollers
OXO FurLifter
This hair remover easily removes pet hair from your house surfaces like furniture, carpets or sofa sets. The white hair of your pet looks bad on dark colored carpets and sofa sets. This hair lifter easily picks hair on its pads. The pads when rubbed on a surface, make the hair stick to it. When the brush is pushed in the opposite direction, all the trapped hair is discarded easily.
ChomChom Roller
This one is so far the best pet hair remover roller. If you are looking for a roller device that helps you pick up pet hair in just one swipe then you should buy this tool. All you need to do is to make short and long strokes to collect all the hair. This is a self-cleaning hair removal tool. All the trapped hair gets accumulated in the box provided below. You can later just empty the box. You can use this roller to remove pet hair from carpets, sofa sets, cashmere sweaters and many more.
Gonzo Pet Hair Lifter
Although this is not a roller, it is a very convenient pet hair removal tool. This is a sponge that picks up pet hair instantly. You can use this tool on all types of surfaces such as furniture, floor, carpets, sofa sets and more. The hair wads that are collected later collected in clusters and can be picked off and discarded by hand. The sponge easily attracts pet hair when you make circular motions. It also collects dust and can be used as a dusting tool too. The only disadvantage of this tool is that it gets discolored over time.
Shop These Products Online
2-Way Pet Hair Remover Roller
This is a 2-way pet hair roller remover that can also be used on furniture. It can be used with just one hand. This easy to use and the convenient tool will help you render your home fur-free. Hurry up and place an online order for this amazing tool.
Attractive Ball Toy For Pet Dog
Want your pets to have a toy with an assorted vibrant color feature? This ball-like toy with colorful design for pets is a perfect choice. It is great for entertaining and training pets. It also comes with a small cute bell inside to call the attention of your pet. This toy is available in random vibrant colors and sizes-small, medium and large. It is a plastic and metal ball. So hurry up and place your online orders today!