Pet hair brushes help you groom your pets and keep their skin healthy and neat at all times. It not only sheds the excess hair and prevents it from falling everywhere across your home, but also helps to get rid of fleas, bugs or other insects which might have been thriving inside the fur coat. There are many pet hair brushes on the market, but not all are very efficient and comfortable. Here is a guide on the best professional pet hair brushes on the market.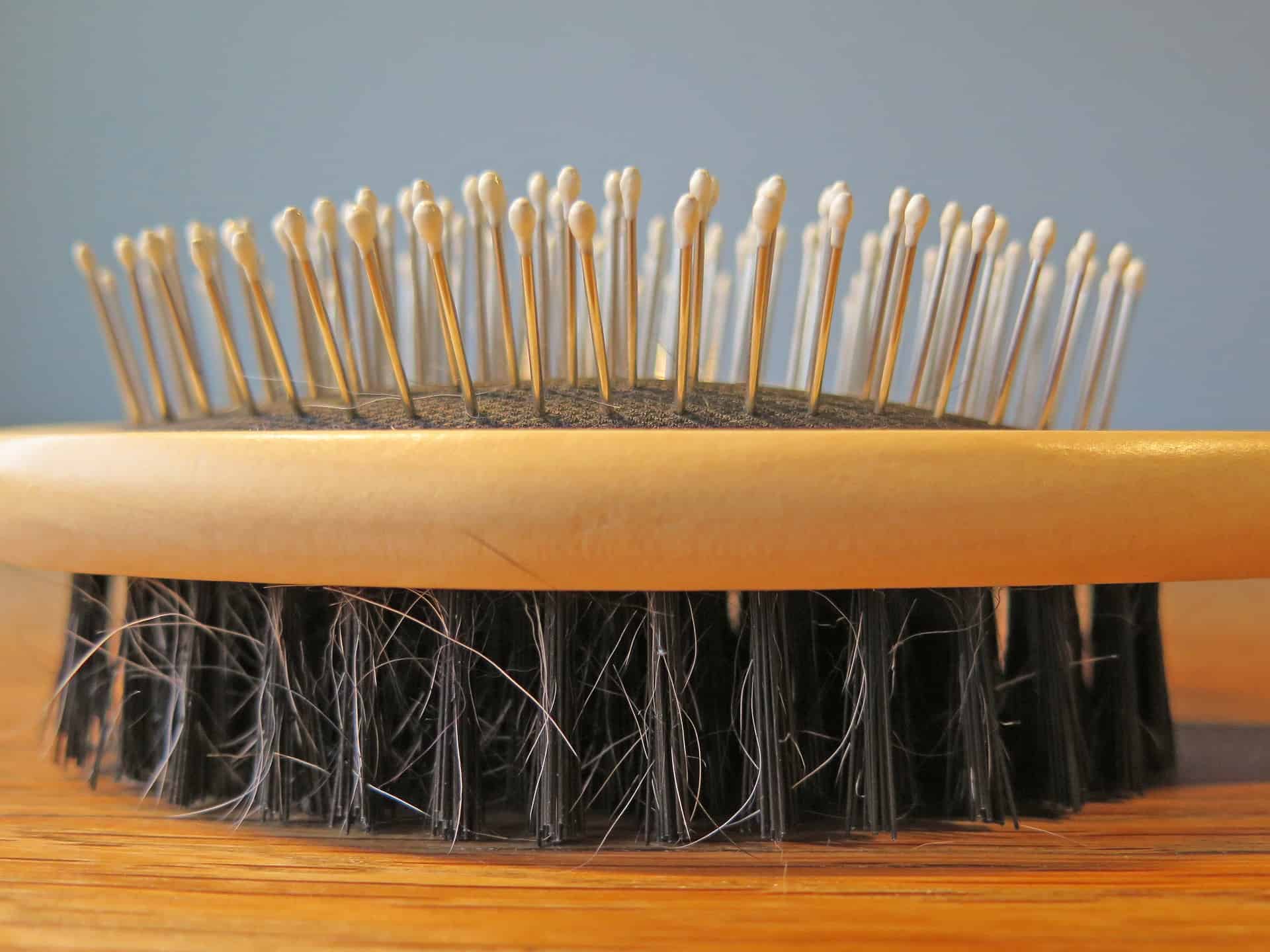 Best Professional Pet Hair Brushes
Furminator Deshedding Tool For Dogs
This pet hair brush is the perfect de-shedding tool that not only reduces shedding on your pet but also removes any tangles. The brush comes with an ergonomic handle that makes it very easy to hold and brush. It comes with a button release that quickly releases all the trapped hair. If you brush your dog's fur coat with this brush frequently, it will help you get rid of all the dead and loose hair and trap it inside its container. This brush reduces shedding by 90%. It comes in various sizes and can be used on all kinds of dogs with different kinds of fur coats. This is an expensive pet hair brush and may not be right for dogs who have a delicate fur coat.
Hertzko Self Cleaning Slicker Brush
This slicker brush removes all tangles and mats from the fur coats of your dogs. It can be used daily on dogs with delicate coats. The brush has a wide head giving enough coverage and an ergonomic handle to hold easily. There is a brush on the ergonomic handle that makes the bristles retract back and you can collect all the trapped hair easily. It is made of a durable material and it can go really deep inside your dog's undercoat without scratching its skin.
Pat Your Pet Grooming Tool
This grooming tool helps you keep your pet well-groomed at all times. It comes with a 2-in-1 dual head. One head has 9 teeth, while the other has 17 teeth. Its basic purpose is to help you remove all the tangles and mats and making your dog look well-groomed. The metal teeth do not harm your dog and, in fact, they provide a gentle massage and enhance blood circulation. The handle is quite ergonomic and provides a non-slip grip. However, some customers did complain of the teeth pulling on the skin sometimes. So be careful while using this tool.
Shop These Products Online
There are so many pet hair brushes online that we have made selecting the best one easier for you. Mentioned-below is the best pet hair brush tool that you can try to keep your dog looking well-groomed.
2-Sided Professional Pet Hair Brush
The handle is designed comfortable, non-slip, and durable. The ergonomic design fits in your hand perfectly. This brush makes grooming easier with its stainless-steel round teeth. It is safe for pets and helps remove undercoats and loose hair. It gently removes loose hair, mats, and tangles. This one is designed like an all-in-1 tool for dematting, deshedding, and brushing.