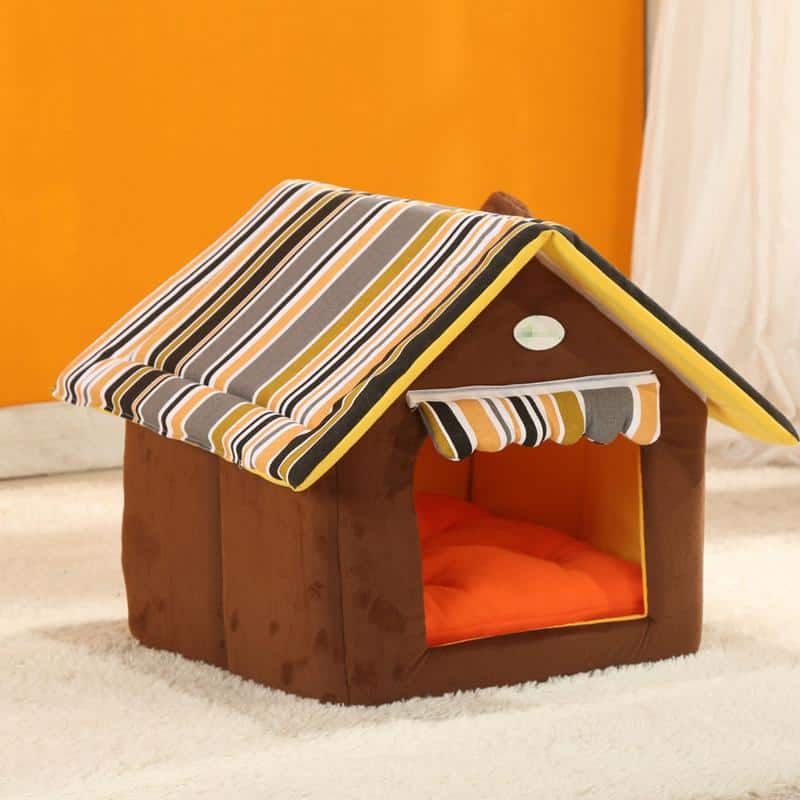 Most of us love to keep the dog as a pet in our houses, but the worry is they always need care and attention like a small baby. You can keep your dog comfortable by using this Dog Cooling Mat Pet Accessories.
If you have pets that have a home, you must have this product as this an amazing product, specially made for dogs. There is a misconception of people that dogs can endure more heat than humans, but it's absolutely misunderstood by some of us. In fact, dogs are more affected because of heat as compared to humans.
You might have seen dogs don't sweat that is because they pant a lot. Panting is their way of dealing with sweat. They also have a thick coating on themselves that helps them keep warm in winters. After all of these things, hot weather affects them a lot. By using this , you can help to cool your pets by themselves.
How Does It Work?
This material is very soft and is made of nylon fabric, sponge foam, and gel. Activate the gel pressure that will give your dog a benefit when they sit on it. Mat cools down on its own when your dog sits on the mat. It is very soft and comfortable material.
You can place it on the floor as well as on the dog's bed and just let your dog lay on the mat. This mat will give comfort required for the dog's body. There are different designs and different colors, as well.
You can choose from this variety of designs and colors as per your preference.  You will get a variety to choose from here as per your choice.
Dog Cooling Mat Pet Accessories Is Safe and Non Toxic
There is gel inside the mat, which helps the mat to cool according to the temperature. The gel placed inside the mat is totally nontoxic. Your dog will not have any kind of infection on their body even if they sit on this mat for hours. But this is not safe to ingest.
Usually, dogs have the tendency to chew things, so you will have to keep a check on them from time to time just to make sure that they are not chewing the mat. You will have to make sure they do not chew and remove the gel and then swallow it. It could be something fatal if they do so, so just remember to keep an eye on them just to be on the safer side.
These mats are very light weighted, and you can carry them with you even if you are traveling. For better use, you can place them on the back seat of your car so that they can also sit comfortably.
Basically, you can use this mat anywhere, outdoor, and even indoor. You can also place it in the garden on the grass. They have very easy storage as it does not occupy a lot of space within. These mats are also very affordable and user-friendly as well as dog-friendly.