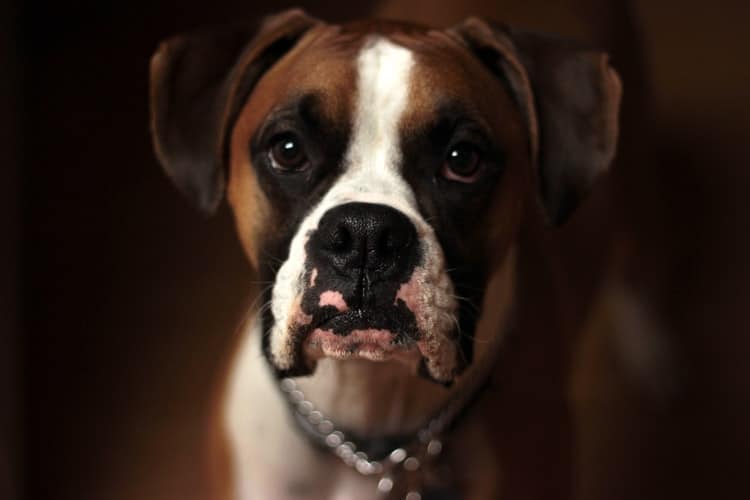 Woof! So now that you are here, we assume you already own a dog or are thinking of getting one. Afraid that your dog might run away if you let his collar go? But at the same time also want to set him free? Well, fear not. You are at the right place. This built-in GPS dog collar is an excellent dog tracking device. You don't have to worry about your dogs getting lost or wandering off again! All you have to do is get on of these. Then, tie it on your furry friend's neck!
It has GPS! What more do you even need? Anyways, but to still tell you more about the product, this dog collar is harmless for your pet. Don't worry about their safety at all. Your dog would be more in danger if they are not wearing one of these. The product also comes with a USB cable that can be used for charging the device.
The product also comes with a user manual that will guide you in all of its processes. The weight of this product is approximately 123 grams, which are very lightweight and easy for any dog to carry around. It has a GPS positioning accuracy of 10 meters, although mostly the results shown are 99% accurate. It is user-friendly. This dog tracking device also supports a 2g network and has a sim card slot in which you can insert a sim card and connect it directly to your phone and track your dog using it!
Features
The built-in GPS with a great battery life helps you to keep your dog in your sight at all times.

The GPS is also waterproof, which means your doggo can go around in the puddles all he wants or even enjoy the rains with no regrets.

This device comes with an adjustable belt that would fit a puppy as well as a fully grown-up dog. In addition to this, it is also comfortable for your dogs to wear.

The material is such that it won't cause any rashes or irritation to the dogs. It is also lightweight so that digs can carry it around easily.

It has a gemstone cut black or red surface, which gives it a very appealing and fashionable look.
Conclusion
This product gives you a lot of benefits at a comparatively cheaper cost. It is an excellent device that helps the owner of the dogs to take care of their pets better and also keeps the pets safe. Moreover, it does all this while maintaining the comfort of pets. Trust me on this one. You will not find a better dog tracking device anywhere. Using this product will change your entire routine with your dogs, and you can let your pet live their lives like they want to. Let them go out and chase the butterflies! Okay, that's it! Stop reading this now and go and get one of these for your doggo!