Dog parents should always consider preparing dog travel gears when going outdoors with their puppies, may it be a hike, a staycation on a beach, or even a shop at the mall.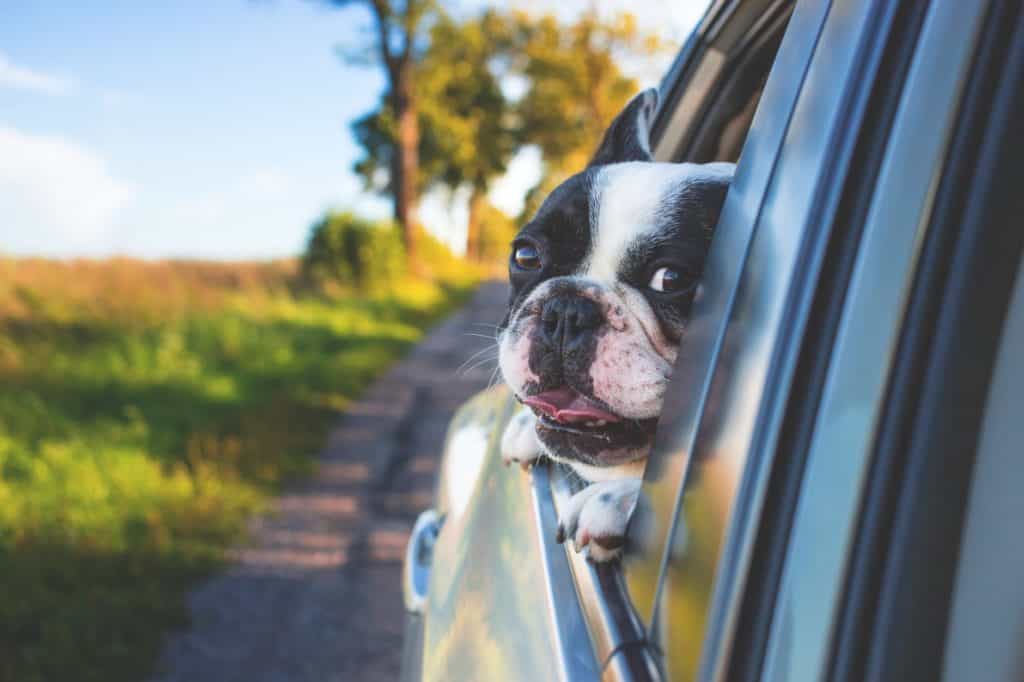 Some people would prefer to travel alone, but it's still better to bring someone with you. If not a person, how about bringing your dog?
Dog parents don't leave their pets behind. As much as possible, they bring their furbabies with them anywhere they go, especially if it's a long travel.
With that, here are some dog travel gears to consider when heading outdoors with your puppies.
For starters, you wouldn't want your dog to make a mess of your car, right? So to keep them in place, better have a dog car seat travel carrier just like this one. It is suitable for small dogs, easy-to-install, and foldable. It is well-padded for comfort and to keep the car seats away from your dog's scratches. This dog travel gear is also available in different colors.
Dogs are quick to thirst when you bring them outdoors. To keep them hydrated, carry a water bottle dispenser specially made for them. This dog travel gear is made of plastic, attached at the top part is a leak-proof tray which can contain a good amount of water enough for your pup to drink when you squeeze the bottle.
The name of this product speaks for its self, it is a dog's favorite. If you love camping and you would want to bring your puppy with you, you must bring something that would make them comfortable in their sleep and this blanket could be a good choice. With its soft fabric, your lovely dog would love to roll over this blanket. This dog travel gear is available in different designs and sizes.
During walks, it would be inconvenient for you if you'll carry your dog in your arms all the time. Here is a retractable dog leash that is lightweight and easy to use. This dog travel gear has a lockable function, you could control the length of the leash with just a push of a button. It is available in different lengths and colors.
This works like a little tent for your puppy. This dog travel gear will give a good shade for your dog when you're out under the sun. It is foldable, breathable, lightweight, and spacious. Also available in different colors.
These diapers are made from durable-super-absorbent cotton. Breathable and very comfortable for your dogs to use. This dog travel gear will be convenient for the owners during long drives, no need for stopovers. They are also adjustable and available in different sizes.
For emergencies during outdoor travels with puppies, better pack some good quality poop bags. This dog travel gear is simple, anti-microbial, hygienic, and designed for easy use. It is also leak-proof and large to fit even large dog stools.
If you don't want to bring a dog stroller, a dog carrier bag, or a dog leash but would still want to take your furbaby during a long walk, a stroll to the mall, or a jog at the park, get them a doggy pack just like this one. It is made of cotton, lightweight, and could carry weights up to 11kg. Good to use for all kinds of travel.
Hopefully, this set of dog travel gears gave you an idea of what to prepare for when you want to head out with your puppies. It is essential to do so to make your travels hassle-free.
What are you waiting for? Go and grab these items as soon as possible.