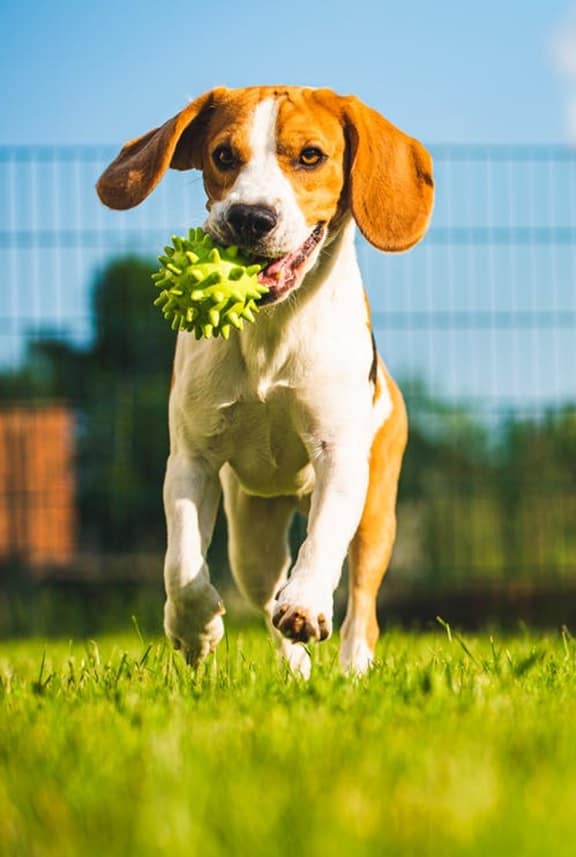 A happy puppy makes a happy home. As a dog parent, you would want to keep your furbaby in good spirits at all times and a way to do that is by giving them fun dog toys to play with.
Giving your puppy toys that are suitable for them are more effective and safer. They are delicate creatures too so it's better to be careful with what you give them. After all, seeing them all cheery will be rewarding for you as well.
And with that, here are some fun dog toys to choose from.
If your dog loves to chew on things, you might want to try and give these chewable toys. They are simple but very enjoyable toys for dogs to play with. These are non-toxic and very safe to chew over and over again. These dog toys are also good for your dog's teeth and gums to keep them away from disease.
You will get your dog going if you give them toys that contain treats, so here is a dog feeder interactive ball. Your puppy will chew on this ball until he gets all those treats out and you could also use it for fetch. It is made of tough rubber for rough play and its design will give your dog's teeth some good cleaning. With this dog toy, you will be hitting two birds with one stone.
Here is a snuffle mat pet sniffing toy pad for your puppy. This colorful dog toy will keep your precious pup busy finding those hidden treats under this mat which will make it a rewarding experience for them. This is not just a dog toy, this could also heighten their senses and could be used to test their skills making it a perfect tool of training for baby dogs. It is made of felt-fabric which makes it easy to fold and washable.
You can get to play with your puppy with this pet treat launcher food thrower. This works like a catapult which launches a treat with every pull of the trigger. It is useful for training, give your little fellow a treat with this launcher everytime he does a good job. This could also improve your dog's focus by catching those flying treats. This is not battery-operated and it is very easy to use.
If you'd like to give your dog a different chewing toy other than a ball, try this screaming chicken suitable for them. They would love biting on this squeaker while wagging their heads with all that screaming noise or just play fetch with it. This dog toy is also good for a game of tag, just squeeze it while being chased by your dog and see how fast he could catch you. It is made of plastic and could withstand that tough chewing.
Toys keep dogs lively. New things keep them excited. Learning these things are essential for dog parents. If you keep your puppy's good spirits and heighten them from time to time, this positivity will transfer to you and will spread to the whole household.